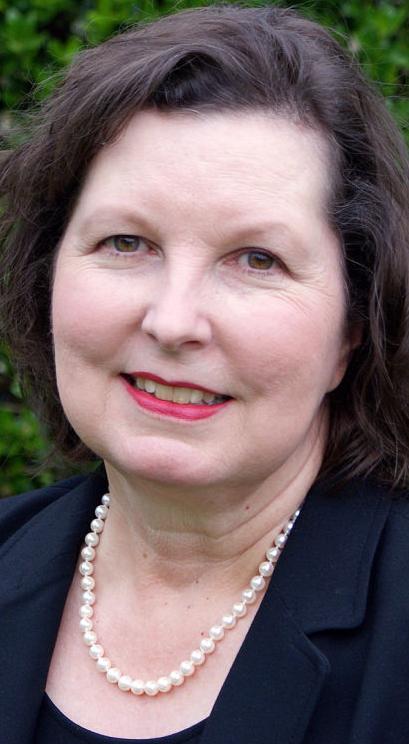 Boat burning has been taking place for centuries.
One of the earliest records tells us Alexander the Great ordered his men to burn the ships when his army landed on the shore of the Persian Empire of Darius III, one of his strongest and most formidable enemies, in 334 B.C.
"We will either return home in Persian ships or we will die here," Alexander is reported to have told his men.
Throughout history, other military leaders followed suit as they needed to galvanize and motivate their men to fight against odds that were clearly against them.
Julius Caesar used the same tactic in his plans to conquer England 2,000 years ago when he saw his generals directing their fleet to safety.
In 1519, the Spanish conquistador, Hernán Cortés, would employ the same strategy when he landed on the shores of (what is today) Mexico to embark on his campaign against the Aztecs.
In late March 2020, educators and families across the world set fire to their boats — the idea of a structured school day in a neighborhood facility with students housed in classrooms where teachers facilitate student activities and learning. Teachers were teaching and parents were parenting and supporting the schools as stakeholders.
Amid the flames, parents took on the role of home educator and became part of their child's education experience as never before. Family rooms, patios and, at times, kitchens and gardens, turned into classroom space.
Learning opportunities using programs including Google Classroom and Zoom communication became the new normal; connecting with classmates depended on virtual scheduling and schoolwork was shared through pictures and videos. Creative assignments and online curriculum programs became the new normal.
As this school year comes to a close, the difficult time of transition has been conquered. Take home and drop off of learning packets became routine; using technology as a connection for learning and interaction with teachers and classmates was an expected part of each day.
Although online, we have engaged in more conversations, treasured the times of shared laughter and celebrated each other as never before.
School and family became a school family. We have worked together making sure our children have been taken care of emotionally, spiritually and with the very best opportunities for learning offered to them; although in a very different manner than anyone could have predicted.
We did it.
We burned the boats.
There was no option of failure. There would be no retreat. We would win the battle, and our students would be successful.
Whatever the future holds in regard to education, there will be no turning back. There will be new plans, tools and strategies.
The boats have been burned. We are moving forward.