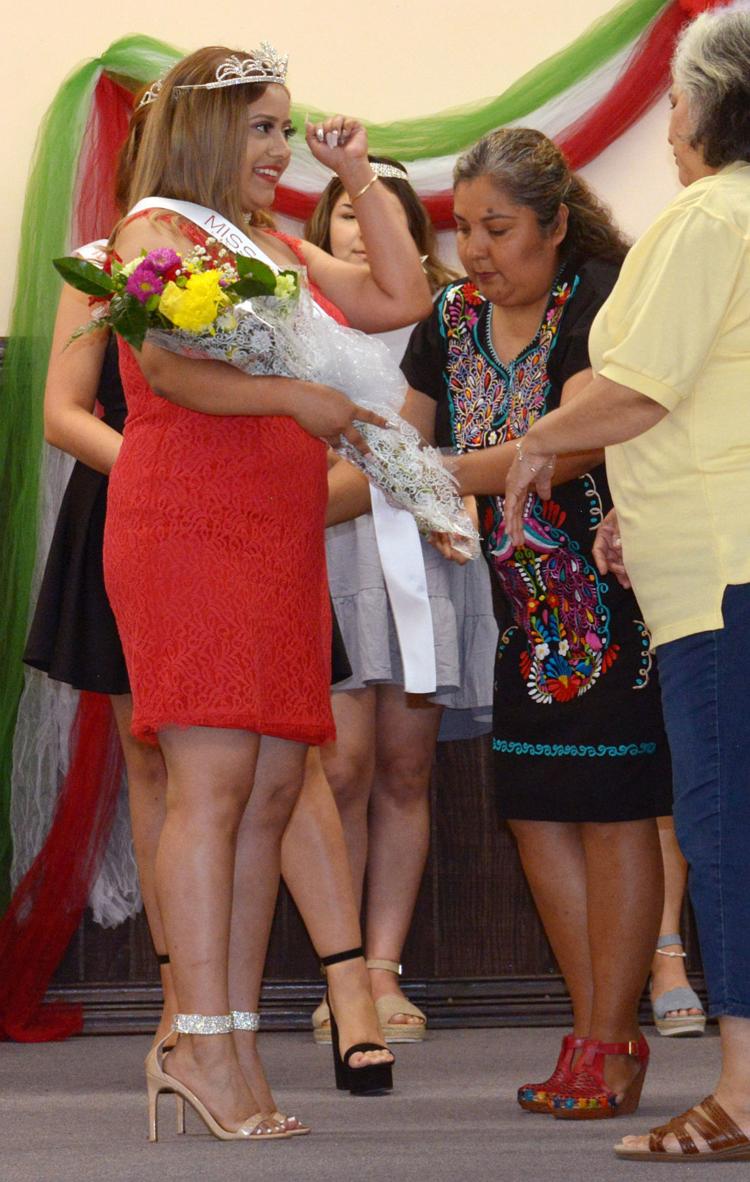 In a belated Cinco de Mayo celebration, one East Texas teen walked away with an $11,200 scholarship that she earned through her fundraising efforts.
"In reality, here in Lufkin, Cinco de Mayo is an excuse to raise funds for scholarships," Roy Reyes, chairman of the Communities Cinco de Mayo board of directors, said. "You know how costly it is to send someone to college … it takes every bit of money."
Winner Jessica Moreno is a San Augustine student. She has been working as a dental hygienist and plans to attend Texas Woman's University in Denton to study biology to eventually become a dentist. She earned an $11,200 scholarship, plus another $1,000 for applying in the program.
With hard work and the help of family and friends, she was able to sell 14,000 raffle tickets, raising money to support the program. Her goal was to sell 12,000 tickets, and was thrilled when she realized she'd more than achieved this goal.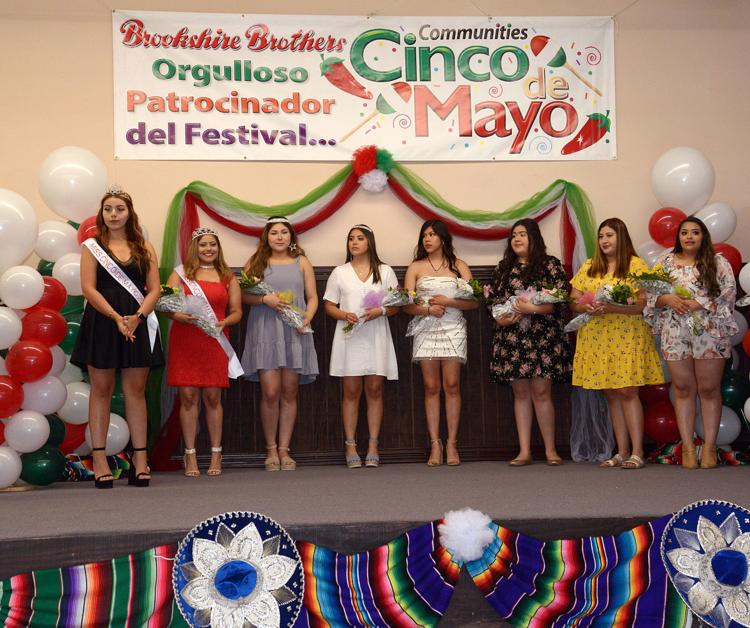 She began by selling food plates to businesses like banks and trucking companies. She also raffled off a Yeti mug and grill. She said much of this was possible because her family, and especially her mom, pushed her and helped her to get the work done.
"It was hard but I managed to take care of everything," Moreno said. "But I did it."
Six other girls participated in the program and earned scholarships through their work.
Yaharia Cuevas sold 6,000 tickets and earned a $3,900 scholarship for her second-place finish. Paulina Montoya finished third, selling 5,221 tickets and earning a $2,611 scholarship.
The money is sent directly to the student's school as it is needed, and in some cases it takes three or four years to get through all of the money they raised, Reyes said. The program also offers $1,000 to each student who applies.
"They always get all the money they raise," Reyes said. "They are all winners, the way we see it. It was a very unusual circumstance."
Fundraising began in February, just before the coronavirus pandemic began to sweep through the country. Reyes said some of the girls had other mitigating circumstances that prevented them from selling as many tickets as they might have normally.
He said the fundraising deadline was extended because of how COVID-19 impacted sales.
"Besides the Lufkin Alumni, I believe Community Cinco de Mayo is the nonprofit that has given the most money in scholarships in the last 20 years," Reyes said.
Reyes also thanked Brookshire Brothers, who has been a consistent supporter of the organization.