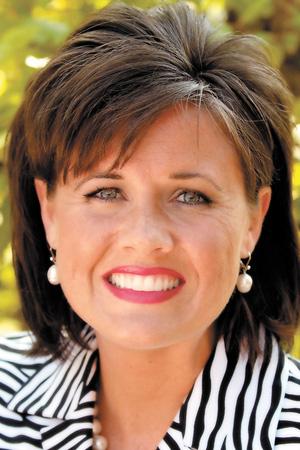 The 36th annual Texas State Forest Festival has been postponed, potentially to November, according to a press release by the Lufkin/Angelina County Chamber of Commerce.
"We hope to kick off the Fall Texas State Forest Festival with a parade on Tuesday, November 17th and welcome everyone through the gates that following weekend," Chamber President and CEO Tara Watson-Watkins said.
"We want to continue to celebrate traditions and give our community something to enjoy before the holiday season kicks off in full swing."
The chamber has not confirmed those dates because they can't predict what state the community will be in, in two months, let alone at that time. But they hope that the November date will stick so the traditional event will continue.
"This 36-year long festival is a staple in East Texas and we, as a staff, work year around to make sure that it runs smoothly and can be enjoyed by all who attend," Watson-Watkins said.
"With our numbers rising and changing so rapidly, there is no way for us to predict where we will be in two months and to be able to make sure that all who attend will be safe. While we can't predict what this pandemic will look like in November, it does give us some time to regroup and hopefully make plans for a wonderful fall event, with cooler temperatures."
Additionally, the festival will have some other changes for patrons to look forward to. The three-day festival includes carnival rides and crowd-favorites like the 49th annual Southern Hushpuppy Championship.
New to the festival will be the Pineywoods Classic Car Show, the Big Axe Barbecue Contest and more vendors to help patrons finish up their Christmas shopping list.
"Help us flatten the curve in our community by wearing masks, washing hands and staying socially distant," Watson-Watkins said, "so that we can all get back to the things and events that we as a community have come to love and enjoy together."