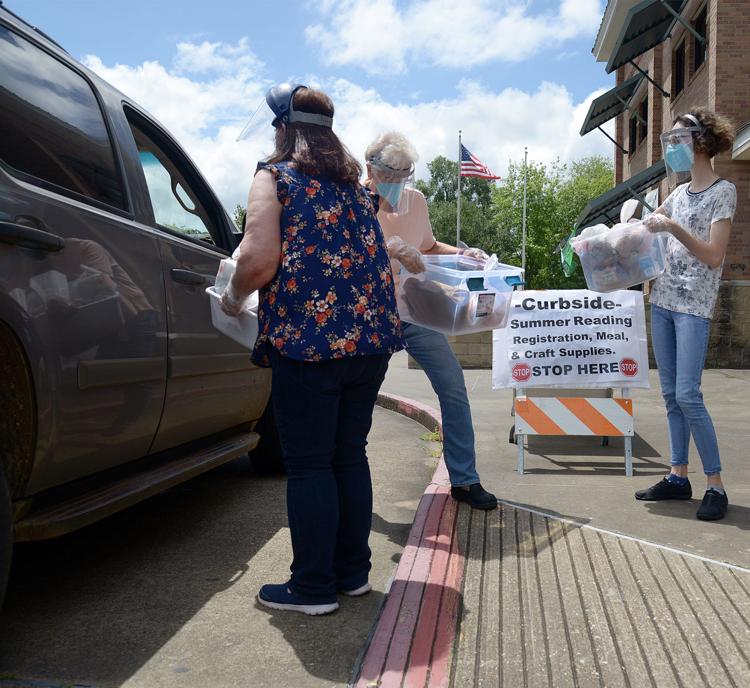 Many businesses, institutions and organizations have had to change their delivery methods to suit the COVID-19 pandemic, and Kurth Memorial Library officials want to remind patrons they are here to serve.
"We have curbside delivery," library director Lorraine Simoneau said. "We will work out what you need on the phone, we will get you set up and we will bring it out to you, drop it in your trunk or the backseat of your car with no contact whatsoever because we want people to be able to have what they need."
Simoneau also said if people are stuck in their house with the virus, the Lufkin Community Para Medicine Program will provide books as well as other needed resources needed to safely quarantine.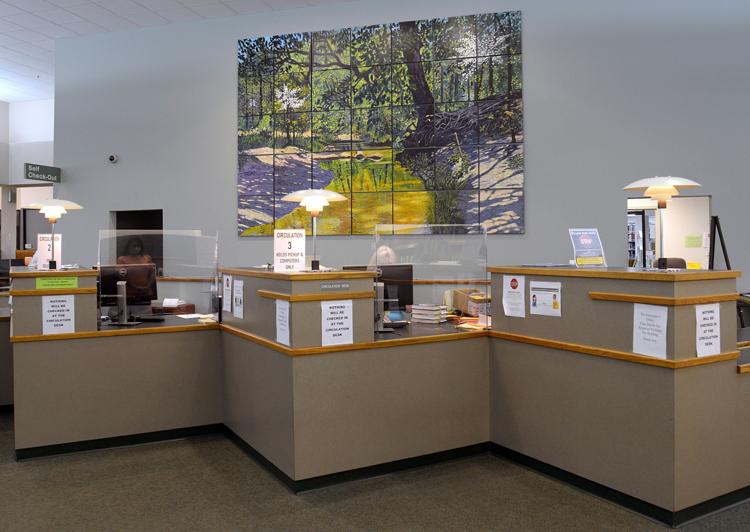 The library has hosted its Summer Reading Program, albeit a little differently, and its food distribution program. In the month of June, they served 3,000-4,000 people through curbside delivery.
The stacks are closed, so patrons cannot come in and browse, but they have an online catalogue available at https://bit.ly/3eYp6tN and Simoneau stressed that library staff are trained in what is known as reader advisory.
"It's what we specialize in," she said. "We will talk with you about what authors you like, what kind of stories you like and we will get you something."
To order a book, call 630-0560. Simoneau said the library also has book bundles, where patrons give library staff an idea of what they are interested in and compile a stack of several options.
"If you don't want it, chuck it in the book drop afterward," she said. "It's very simple."
The library will also be posting about some new books soon on its Facebook as the publishers are back to publishing after the pandemic closures.
For more information on the Summer Reading Program, join the library's Kurth Memorial Library Virtual Summer Reading Program Facebook group where they post info and many videos of fun presentations and craft videos.