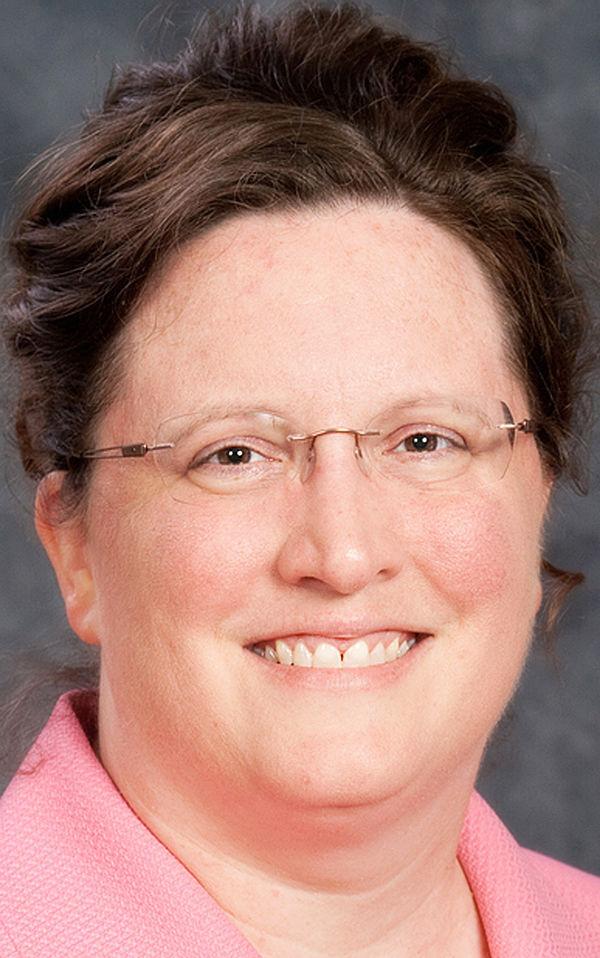 Lufkin school trustees approved a $540,124 increase to the 2019-20 budget that primarily addresses COVID-19 concerns for the beginning of the 2020-21 school year.
Chief financial officer Charlotte Bynum said the district is hoping FEMA will cover 75% of the $452,400 possible FEMA reimbursable costs, making the district's portion only $200,824.
The most expensive of the purchases are air purifiers for the air conditioning units, Bynum said. Two quotes were obtained for this, and Ferrara's Heating & Air Conditioning will install the purifiers.
"We felt this was a good thing to be able to state that we had protocol in place for the safety of our students and our staff in these uncertain times," Bynum said.
Superintendent Lynn Torres said she hadn't heard of the purifiers before researching, and she thought this was a great opportunity to go ahead and install them.
"A lot of the airlines are also going to them," Torres said. "It's an actual unit that fits on your air conditioning unit. As the air is recirculated to go back out … this is an extra purification that would take purified air to all of our buildings, which is a tremendous safety issue for us to be able to assure parents in the community that we are purifying the air absolutely every single day."
C.H.I. St. Luke's Health-Memorial also recently installed air purifiers in its East Texas facilities with the help of a grant from the T.L.L. Temple Foundation.
Monte Bostwick, market president and CEO of the hospital, said he could not put into words the impact the equipment would have on the overall health of patients and staff. The needlepoint bipolar ionization units were installed at the Lufkin, Livingston and San Augustine hospitals on April 6.
Eric Robinson, hospital president and COO, said being able to purify the air throughout the East Texas facilities reduces the chances of a virus living within the facilities and ensures the hospitals "maintain the highest level of care for our communities by allowing our teams an added layer of protection now and in the future."
The budget increase will also go toward purchasing additional sanitizing equipment like the sanitizing backpack guns used to sanitize the seats in the auditorium during graduation filming.
"We're buying those for all the schools, and we're buying the disinfectant," Torres said. "This is something that is safe to be around when you spray it, and it does not leave a residue after it is sprayed. It's a very effective way to get sanitizing solution in nooks and crannies that we're not usually able to get to."
Bynum said the budget increase also includes a $32,000 increase to deep clean all instruments used by the band.
The next regular meeting of the board will be a work session at 11:30 a.m. June 16 and a meeting at 6 p.m. June 18.