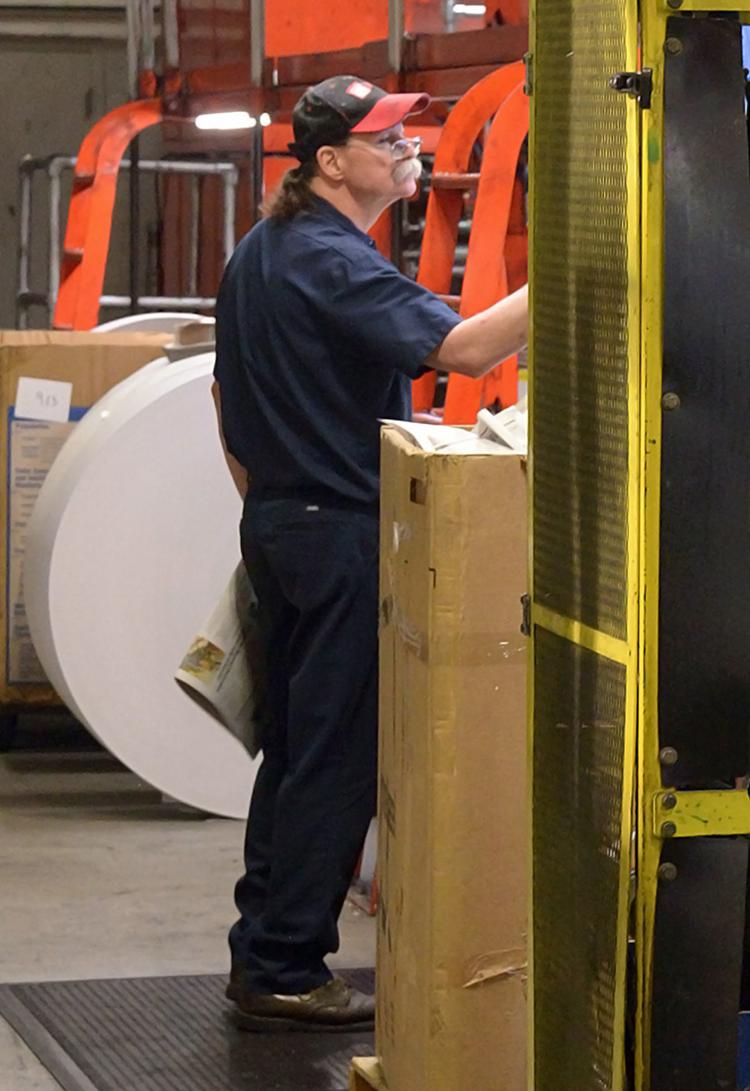 Zavalla police released the name of the man who died in Thursday's vehicle collision in Zavalla.
Tracy Barrett, 57, was a longtime Lufkin Daily News employee. He worked as a nightshift pressman for 11 years.
"This has to be a very tragic and difficult loss for Tracy's family and my heart goes out to them," Lufkin Daily News publisher Keven Todd said. "It's also a tough time for his work family as well. We're a tight-knit crew here, and his passing is just something we're going to have to work through — each in his own way."
Lufkin Daily News production director Billy Ricks said Barrett was the "perfect employee" and is remembered as someone who really enjoyed good food.
"He was always on time, he did his job to the best of his ability," Ricks said. "He was just a good person. He took care of his family."
News editor Stacy Faison said Barrett had a great sense of humor and always had a twinkle in his eye.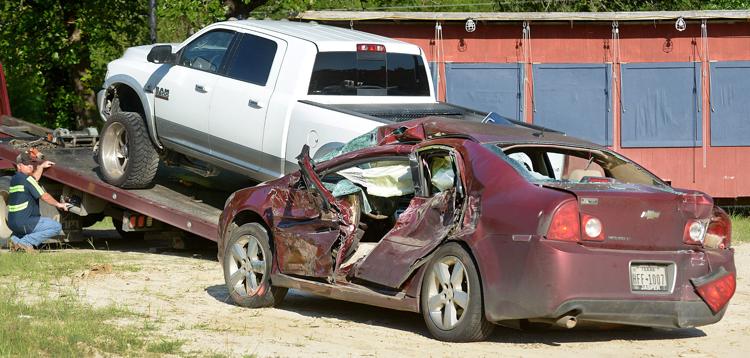 "He was just a great person and a really cool, fun guy," she said. "I'll miss seeing his head peek around the corner into the newsroom to jokingly chastise me if I had to re-send a page or kid around with the news desk if we were taking too long. He had a mischievous look on his face that just cracked me up without him having to say a word."
Barrett was on his way to work on Thursday evening, driving a Chevrolet sedan on Highway 63, when someone driving a Dodge pickup failed to yield the right of way when exiting onto highway 147.
The dodge struck Barrett's vehicle on the driver's side and Barrett died on the scene, police chief Chris Wade said. Justice of the Peace Pct. 3 Pat Grubbs was called to the scene.
"The news takes a different spin when it involves one of our own," Todd said in an email to staff on Friday morning. "He will be missed, and I would ask that you keep Tracy and his family in your prayers."
Services for Barrett are at 10 a.m. Monday at Watson Chapel off Highway 87 in Kirbyville.