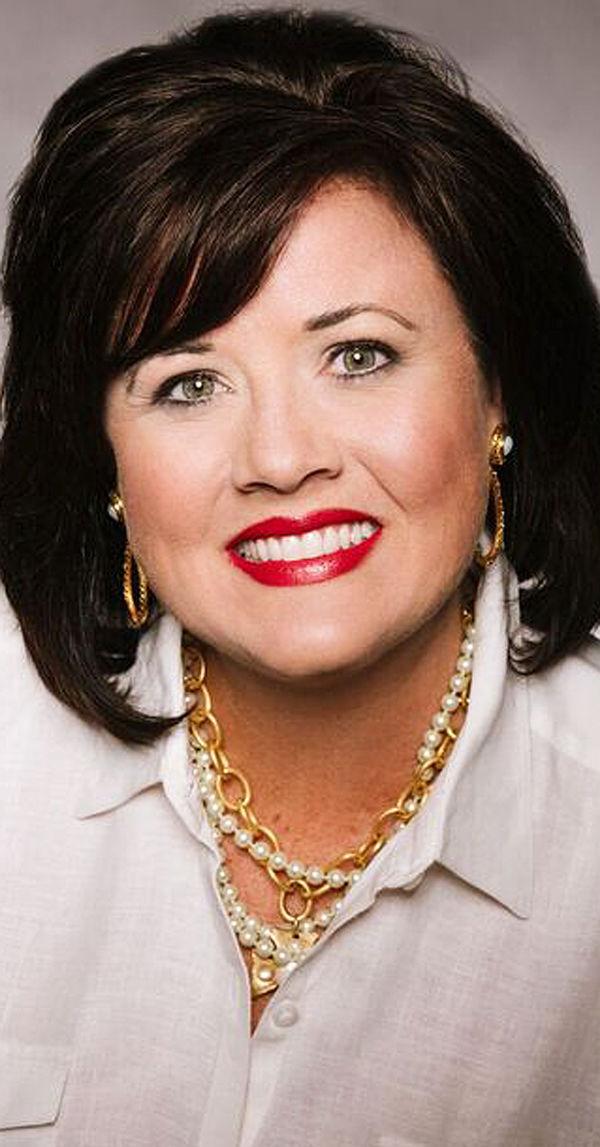 This year the annual Forest Festival will look a little bit different as it moves downtown and condenses to one day.
The free event is scheduled from 10 a.m. to 6 p.m. on Nov. 14.
The newly branded Texas State Forest Festival on First Street will be hosted by the Lufkin/Angelina County Chamber of Commerce and the Lufkin Convention and Visitors Bureau and will take into account the dangers of the COVID-19 pandemic.
"We are hopeful that we can bring a small portion of our 36-year tradition to the residents of Angelina County and fellow East Texans," said Tara Watson-Watkins, Chamber president/CEO. "We want to have an event, but we also know that it's our responsibility to make sure if this event does occur that we're doing it safely and that we aren't doing anything that would jeopardize our community. We are working closely with the city of Lufkin, Angelina County and others to make sure that we are following all safety protocol from the state to local level."
The festival will now include the Pineywoods Classic Car Show, presented by Ray's Drive-In Cafe. Festival attendees can view classic cars and speak to their owners as downtown transforms into a showroom.
Commercial vendors and food vendors also will line the streets selling their crafts and goods to East Texas shoppers at the Downtown Holiday Shopping Extravaganza.
McWilliams & Son Heating & Air Conditioning also will continue its tradition of hosting the 49th annual Southern Hushpuppy Championships.
More activities will be announced over the next few weeks as organizers finish putting together the final touch for this year's festival, according to a press release from the Chamber.
"Even though the COVID-19 crisis has made things change and evolve throughout 2020, there will still be plenty of fun this November to be had as friends and family make memories during the Forest Festival on First Street," the press release states. "For more information or details on how to become a vendor or participate in the hushpuppy cook-off and car show, go to LufkinTexas.org."