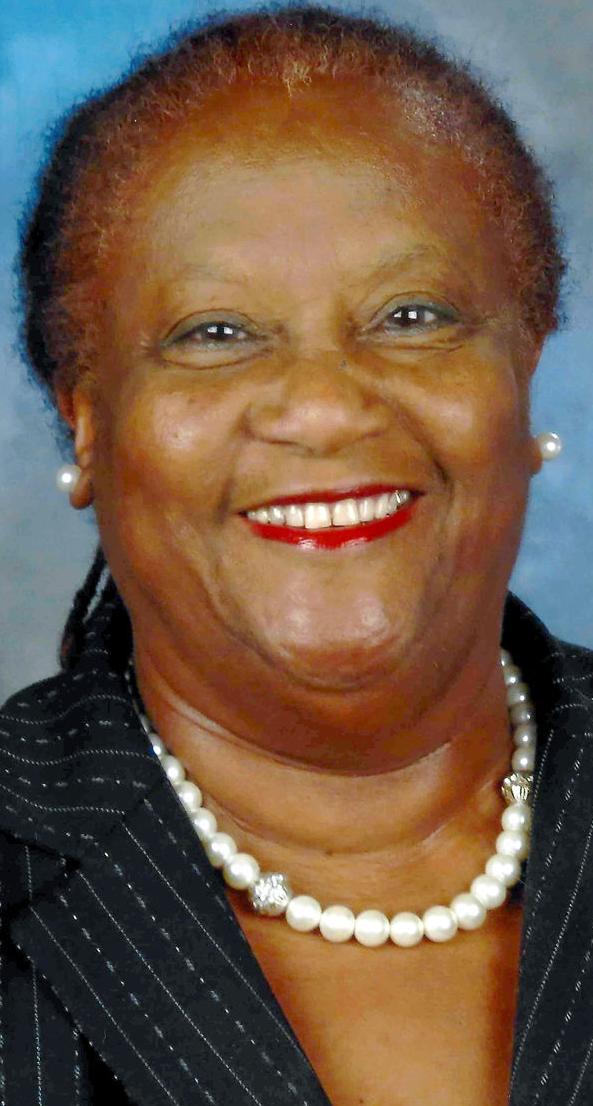 Within the African American family, this past week has been a reminder for me that nothing is permanent — all things except God are temporary.
With the passing of Congressman John Lewis, the stable of warriors for justice is almost depleted. I watched the entire funeral, all three and one-half hours. I turned off my phone because I didn't want to be interrupted.
I say thank you for this past week because I was reminded of a practice I love and don't take the time to practice as I should — reading.
As an undergraduate student during the school year I would have my head buried in science books all year because I was a biology major. However, during the summer, I would take as many of my electives as I could, but I read every book about Black Americans I could afford to buy and that was given to me.
These moments were awesome. Listening to the speakers at Congressman Lewis' funeral reminded me of that time. Books are still alive. Want some recommendations? Well, I thought you would never ask:
■ "1619" — There is a complete movement started with this name from the publication in The New York Times. This book follows the chronicle of Africans in these Americas from the landing of the first slaves.
■ "Genetics and the African Slave Trade" — This is a nerdy read. It traces through the use of DNA materials the flow of enslaved people. The scientific research is fascinating.
■ "Three Black Skulls" — This is a study of three skulls found in an architectural finding in Mexico City. Again, genetic tracing and carbon dating served to show the origins of these three men. Fascinating information about the impact of the slave trade throughout the Americas, not just North America.
■ "Uncovering the Hidden Lives of Last Clolilda Survivor" — Matilda McCrear and her Family — This is the story of the last person brought over on a slave ship at the age of 2, or so she was told. This story tells about how Matilda, her mother and two sisters were kidnapped in Africa and finally arrived in America. Her sisters were sold, never to be seen again.
I plan to add to my nightstand some other reading: "Slavery and Abolition: A Journal of Slave and Post Slave Study" and "Slavery by Another Name" by Douglas Blackmon.
Thank you, Congressman Lewis, for reminding me to gain more information so that when I talk I can come from a place of knowledge.
I heard during the funeral something that was passed on to me by my family, and so I want to emphasize it and pass it on to my young friends: Get an education because the knowledge you put in your head, no one can take it from you.
Check out my nightstand reading — you might find it interesting.