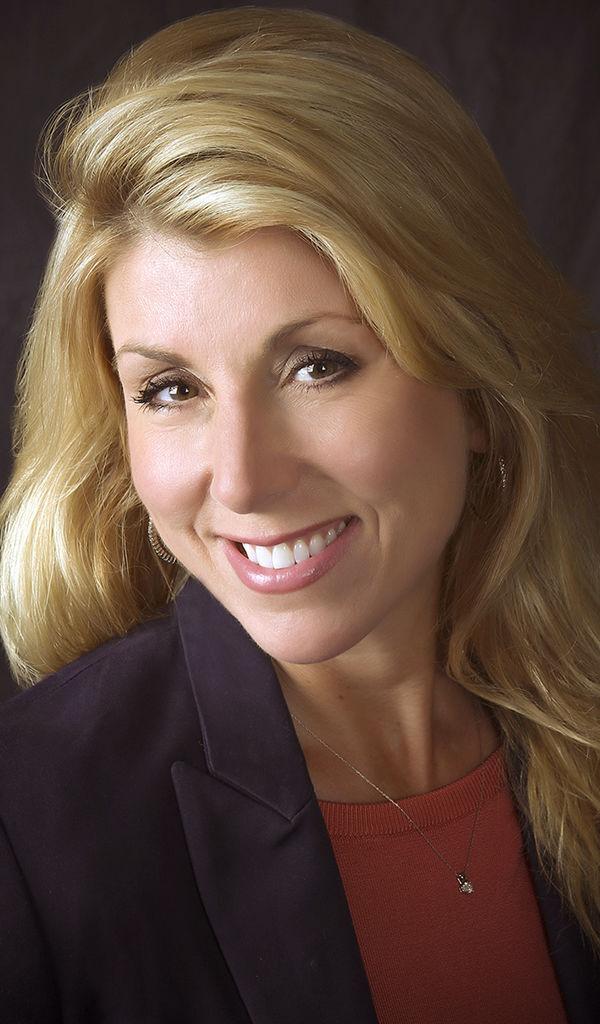 The Angelina Arts Alliance has some exciting news to share. In June, the organization completed a one-year strategic planning process and formally adopted a five-year strategy to advance the arts and make a greater impact on our community through the arts.
This five-year plan is based on a 20-year history of success, and is a result of countless patron and stakeholder surveys, in-person community forums and face-to-face interviews.
This plan represents the voices and the needs of the community. We listened and we are taking action. We are deeply grateful to all the participants who took surveys, showed up and shared their thoughts.
Our five-year strategic plan includes a revised mission statement to be inclusive of all the arts (not just performing arts) and a new vision statement in which we seek to be a catalyst for advancing the arts and that Lufkin becomes a cultural beacon in East Texas.
We also established a set of core values, which includes the creation, appreciation and understanding of the arts; leveraging the arts as a powerful tool for community and economic development; and championing a robust arts ecosystem that recognizes the value of inclusivity, diversity and equity, all of which collectively makes our community a better place to live, work and play.
While there are many wonderful attributes of the arts, one of the greatest is the ability to bring people of different backgrounds and beliefs together.
For example, there is a new bipartisan legislative effort titled Save Our Stages, a $10 billion economic relief act created in response to the devastating effect of COVID-19 on our nation's arts and cultural organizations, independent music venues and artists.
Co-authored by Sen. John Cornyn (R) of Texas and Sen. Amy Klobuchar (D) of Minnesota, this bill acknowledges the tremendous economic impact an entire industry has felt and proposes economic relief for a vital sector of our economy that represents just over 4% of our national GDP.
It is proven that the nonprofit arts and cultural sector contributes more than $60 billion to our national economy and employs more than 2 million people. This industry was one of the first to close as a result of the COVID-19 pandemic, it remains closed, and will likely be one of the last industries to fully recover from the immense financial impact. In fact, some stages are in danger of never recovering and closing permanently.
Doesn't it feel good to know there are still issues we can all agree on ... that the arts are essential to humanity and economy?
In the coming weeks, Angelina Arts will make announcements concerning changes to our 2020-21 season. These changes are not within our control and are a result of the ongoing impact of COVID-19 on the touring arts/entertainment industry.
As always, we will work with patrons and supporters with various options, including the ability to make a tax-deductible donation to ensure we are able to continue to bring outstanding events to Angelina County.
We are committed to ensuring the arts stay alive during this challenging time, and we are considering alternative artists and locations for live events. A series of pop-up concerts is being considered in spaces where social distance seating is possible. Stay tuned for more information on this.
We are blessed to live and work in Lufkin and we look forward to welcoming our audiences back again soon.