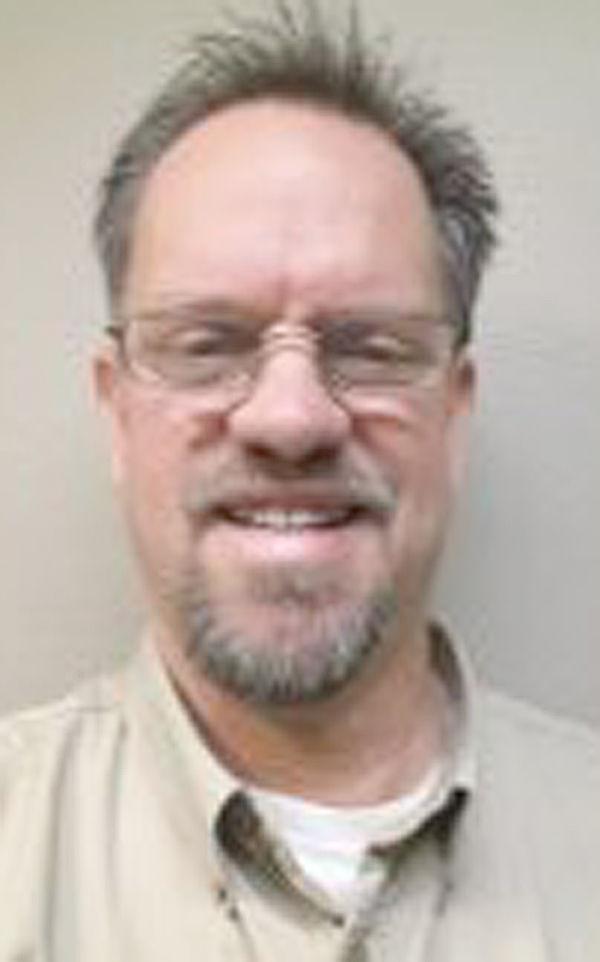 National Prevention Week is an effort to bring communities together to raise public awareness concerning substance abuse and mental health issues.
This national observance, which is sponsored by the Substance Abuse and Mental Health Services Administration, will be May 11-15. This is the perfect time for everyone to come together and rally around prevention. Community agencies and coalitions are using this time to educate everyone about the importance of preventing substance abuse and mental disorders before they occur.
Each year, National Prevention Week includes daily themes to focus on major substance use and mental health topics. The 2020 daily themes are:
Today: Preventing prescription drug and opioid misuse
Tuesday: Preventing underage drinking and alcohol misuse
Wednesday: Preventing illicit drug use and youth marijuana use
Thursday: Preventing youth tobacco use (e-cigarettes and vaping)
Friday: Preventing suicide
National Prevention Week traditionally is held each year in May as a means of raising awareness prior to end-of-school activities and summer events.
This year, things are different now and many events and activities have been canceled. However, there is still a need to raise awareness. Statistically, we know that alcohol consumption and substance abuse tend to increase during times of national crisis. Now, more than ever, there is a need to draw attention to the prevention of substance abuse and support for those with mental disorders.
Right now, in a time of social distancing, most help services have transitioned online, providing virtual services, and the Alcohol & Drug Abuse Council is no different.
The Prevention Department is working to stay in contact with students by providing educational videos via YouTube and Facebook. These can be viewed at facebook.com/ADACDET and at youtube.com/Alcohol and Drug Abuse Council of Deep East Texas. ADAC's counselors are offering services via tele-help by calling 634-5753 or (800) 445-8562.
For more information about National Prevention Week you can contact the Region 5 Prevention Resource Center toll free at (844) 772-3483 or log on to the National Prevention Week website: samhsa.gov/prevention-week.