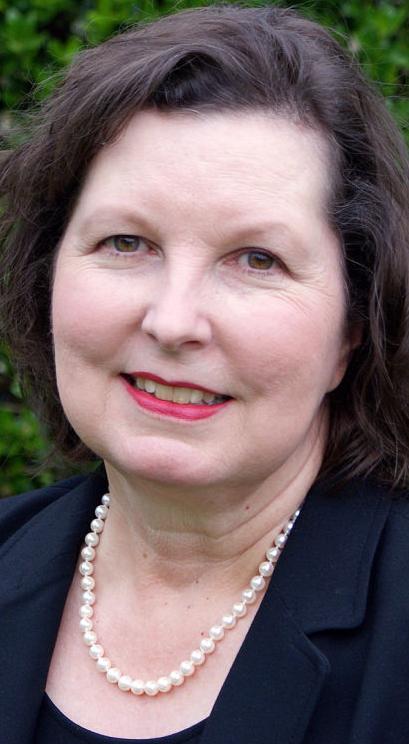 Tricia's parents divorced when she was 3 years old. As she moved between the homes of her mother and father, her grandparents and the stories they told of her family's heritage became a huge influence in her life.
Family stories stemming from her mother's Russian and Ukranian heritage and her father's Irish ancestry made her a natural-born storyteller with childhood experiences providing the background of most.
Tricia didn't learn to read until she was 14 years old. To her, letters and numbers always seemed to be jumbled up on the paper. Finally, a teacher recognized her challenges and provided her with the help she needed to overcome her disability and become a reader. The same children who teased her about her reading ability were amazed at her artistic ability. She later earned a Ph.D. in art history.
Tricia grew up to use her formal name Patricia as beloved children's book author and illustrator Patricia Polacco. She was the young girl who struggled with reading and loved art, and as an adult she has made an amazing impact in the lives of children and adults through her literary work.
Elizabeth Kennedy, author of ''10 Facts About Author and Illustrator Patricia Polacco,'' tells us that Polacco's picture books are mostly based on family and childhood experiences and emphasize diversity. They are a reflection of both her own multicultural family and what 8-year-old Patricia and her brother Richard found when they moved with their mother to Oakland, California, where they spent the school year, and the summers spent with their father in rural Michigan.
In reference to growing up in the Rockridge District of Oakland, Polacco said she loved the fact "... that all my neighbors came in as many colors, ideas and religions as there are people on the planet. How lucky I was to know so many people that were so different and yet so much alike."
If you have ever read one of Polacco's books, you know they are much more than children's literature. They engage children and adults with life lessons.
In "Thundercake," she reminds us that although we face frightening situations, we can find comfort and peace when those fears are shared with someone who will take the time to help us face those concerns with kind and compassionate care.
"The Keeping Quilt" is another of her books telling us that our stories of people and events through the years are a legacy for the next generation, like a quilt's tapestry reminding us of who we are and what we represent. We all have a keeping quilt of some sort in our lives, whether a tangible item or an expectation set by the influence of those family members who came before us.
Her book "Thank You Mr. Falker" celebrates the teacher who invested his time in a child who had the ability and gifts to make a difference in the lives of others in a way that was unimaginable when she was 14 years old. Polacco did not begin to write children's books until she was 41 years old, offering these meaningful insights into her life and childhood experiences.
September is Literacy Month. This offers a time for us to recognize the importance of literacy in the trajectory of a life.
According to the International Literacy Association, there are 781 million people in the world who are either illiterate (cannot read a single word) or functionally illiterate (with a basic or below basic ability to read). Some 126 million of them are young people, which accounts for 12% of the world's population.
Teachers are the most powerful tool in identifying and working toward proficiency for students who are not reaching their appropriate milestones in reading. If you are a fan of Patricia Polacco's work, thank her teacher Mr. Falker. If you can read this, thank a teacher.