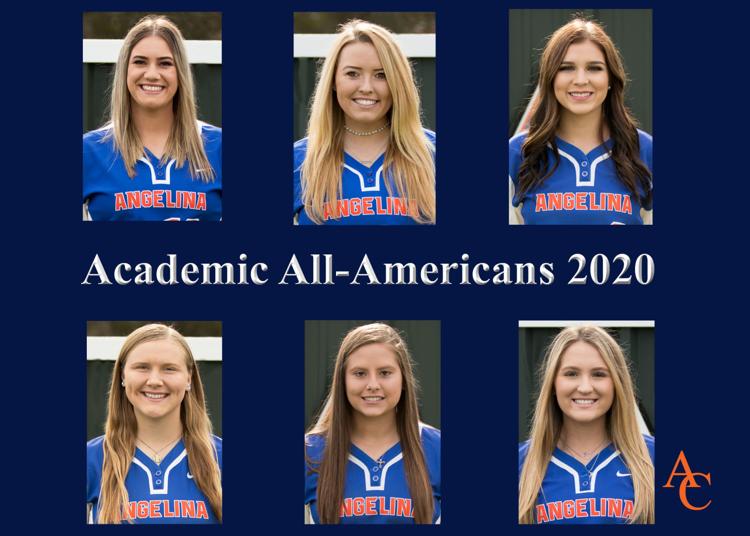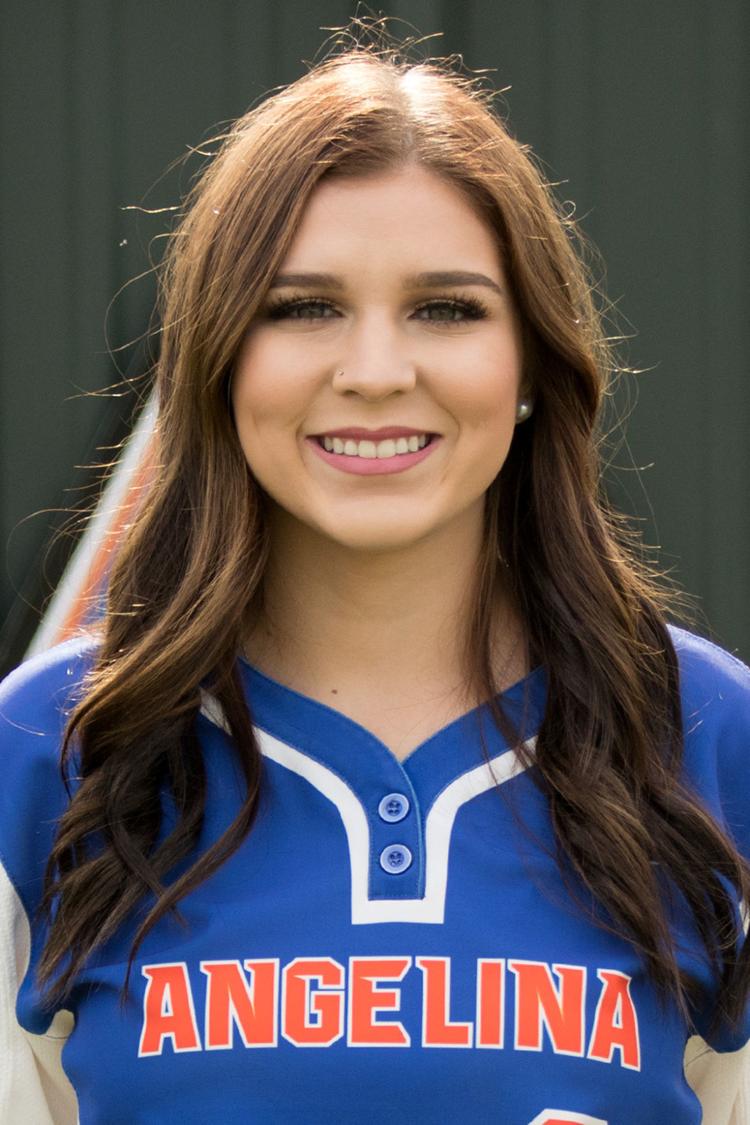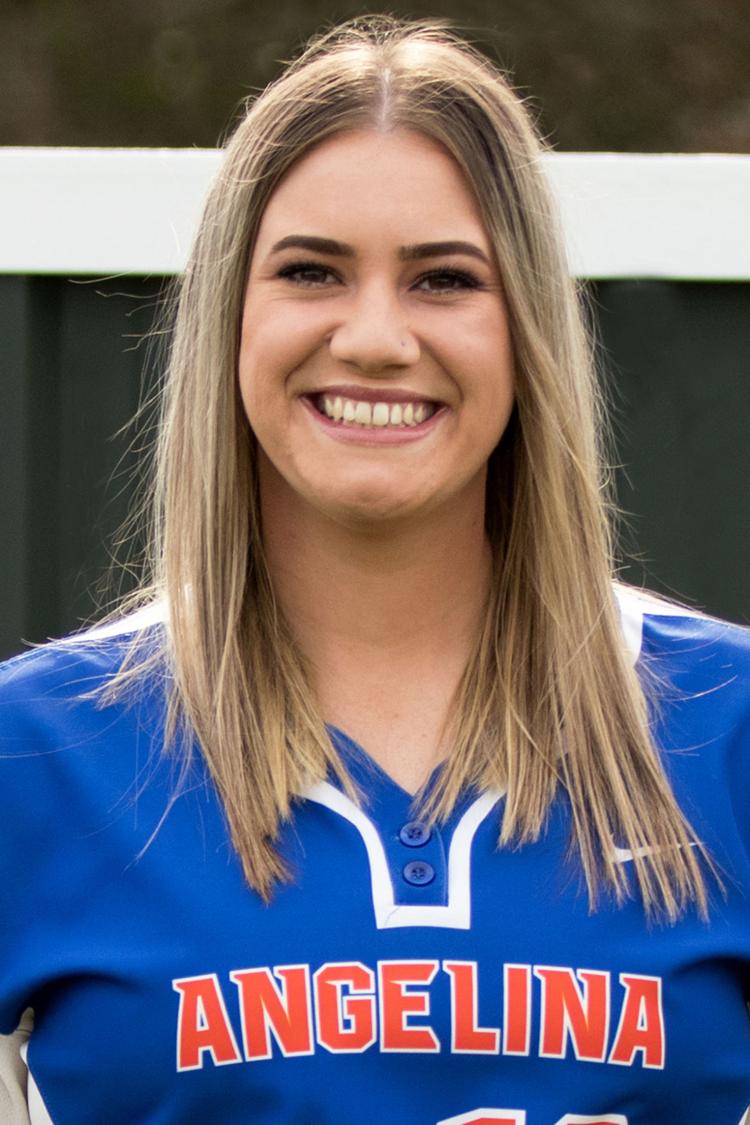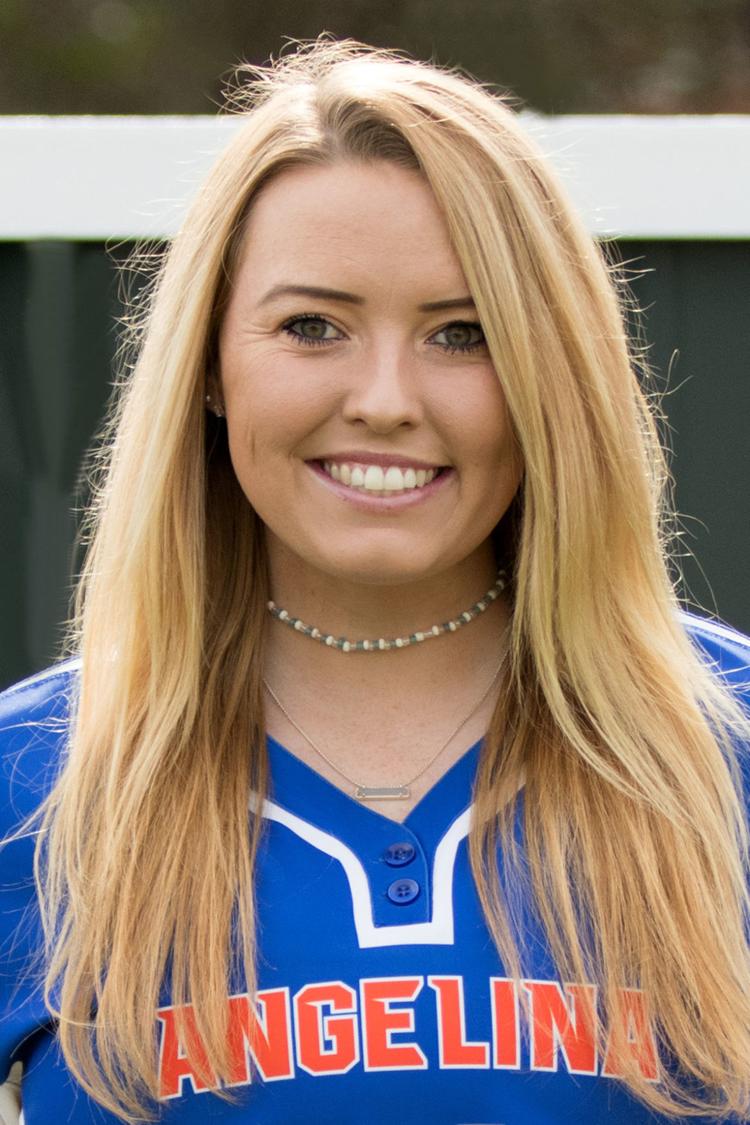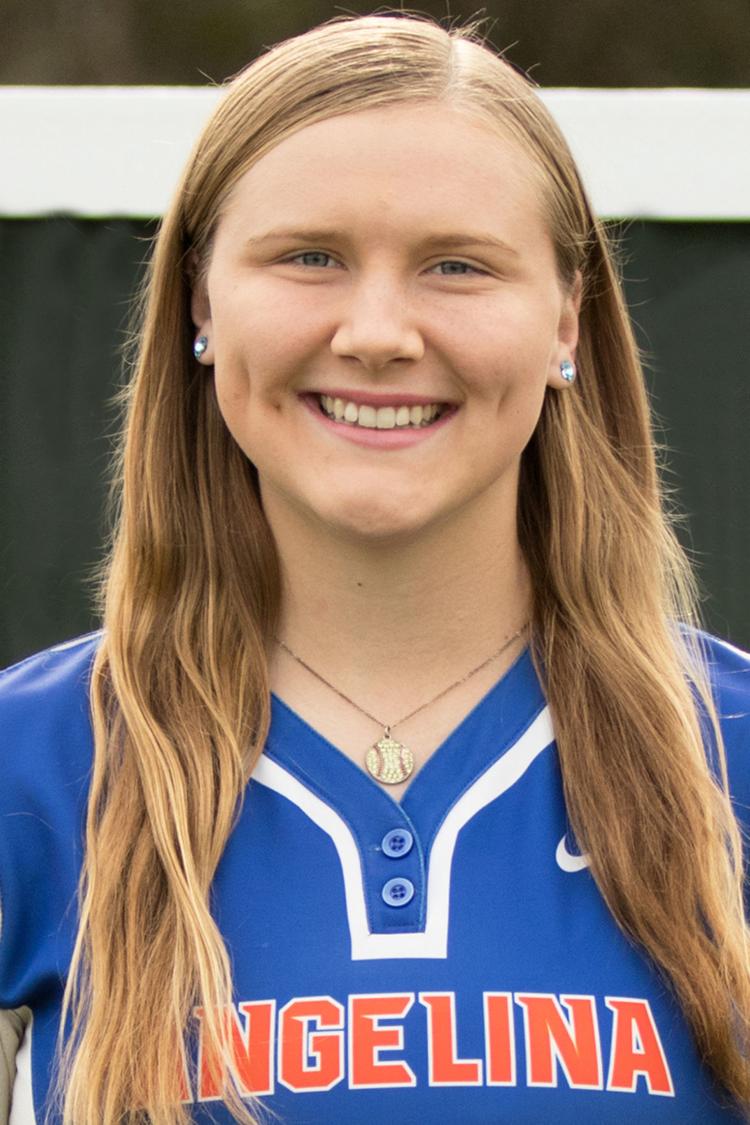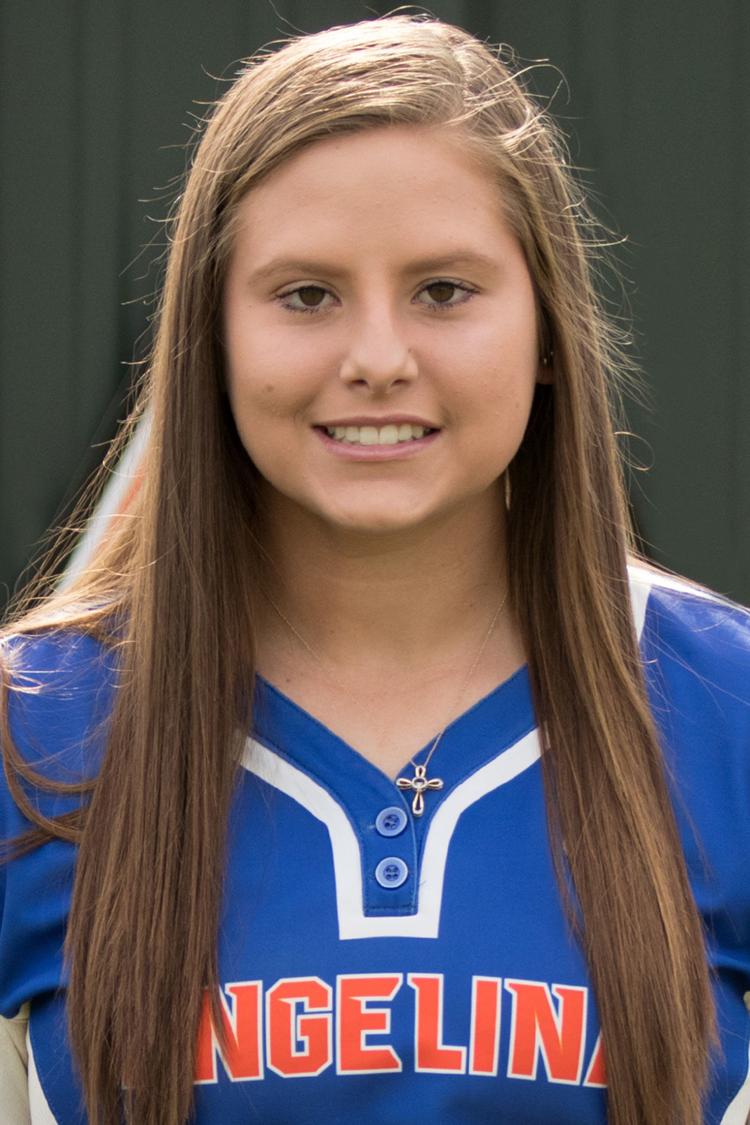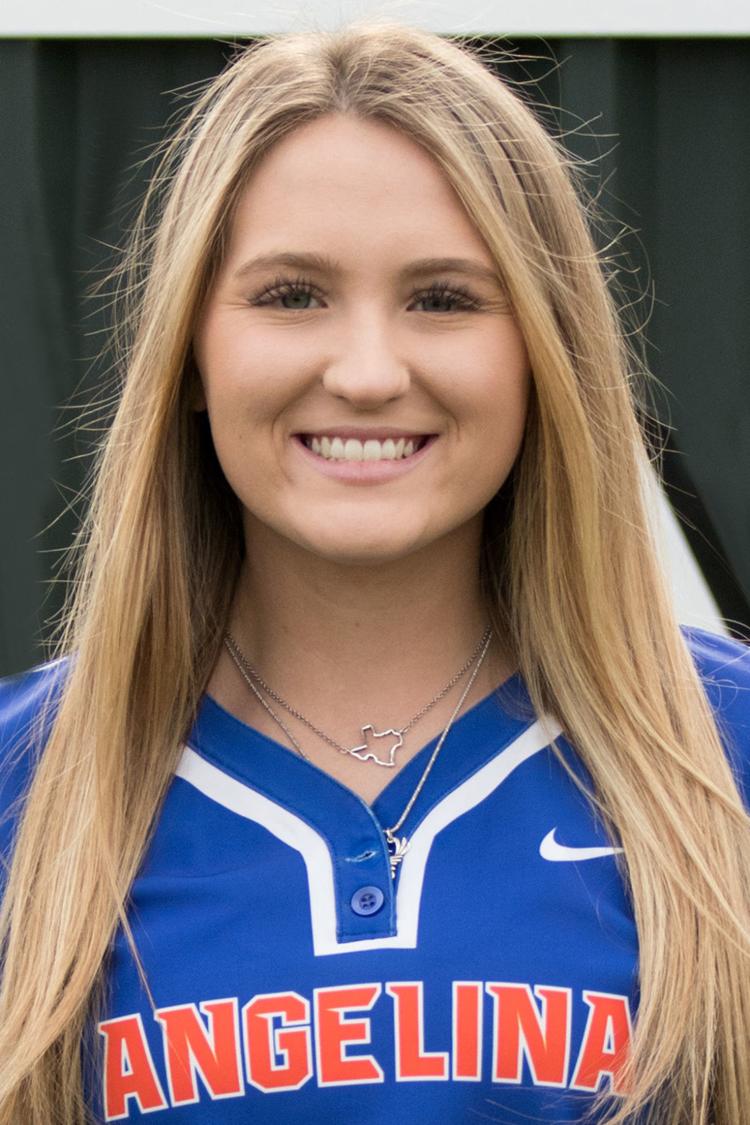 The National Junior College Athletic Association (NJCAA) on Friday released its list All-Academic honors, and once again the Angelina College softball team landed among those mentioned.
The Lady Roadrunner team finished with an overall grade-point average of 3.28, qualifying the NJCAA's Academic Teams of the Year honors.
Twelve AC players finished with a 3.0 GPA or higher, while six players earned Academic All-American status.
Named to the 1st Team Academic All-American (4.0 GPA) list were Hannah Smart (Melbourne, Australia) and Alexa von Gontard (Montgomery).
Madison Murdock (Orange) earned 2nd Team Academic All-American (3.80-3.99 GPA); Kaylee Berdoll (Utley), Kaitlyn Odom (Woodville) and Hannah Scoggin (Diboll) were named 3rd Team Academic All-American (3.60-3.79 GPA).
First-year head softball coach Josh Barnes said the Lady Roadrunners adapted to the challenges they faced in the spring, including a mid-season cancellation and the shift to fully online courses for most colleges and universities.
"I'm proud of the way the girls finished, especially considering the way things unfolded with classes moving on-line," Barnes said. "That's not an easy transition for any student, but our players responded very well.
"We shifted gears from the fall and changed our mentality and overall team pride, and it showed up well in the spring."
The Lady 'Runners' performance in the classroom served as a continuation of sorts for Barnes, who while serving as head coach at McCook Community College in Nebraska saw his student athletes average eight Academic All-Americans over his three years there.