The Angelina College soccer program has added Paul Murillo to serve as an assistant coach, with Murillo joining first-year head coach Nataki Stewart to guide both the women's and men's teams.
Murillo brings a wealth of both coaching and playing experience, having spent the past three years as the director of coaching for the Sereno Academy Program in Arizona. He also served as the club's goalkeeper coach for two years. The Sereno Academy is recognized as one of many strong affiliates to Major League Soccer, providing a developmental process for the Utah Royals (Women's Premier Soccer League) and Real Salt Lake (Major League Soccer).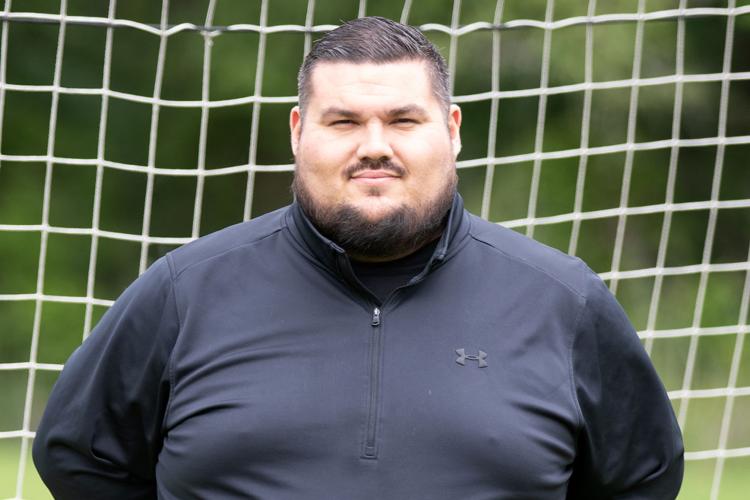 From 2013-2016, Murillo served as goalkeeper and conditioning coach with FC Dallas Academy's program. Murillo was a volunteer assistant coach at El Dorado High School from 2010-2012, working with both the girls' and boys' programs.
Before entering the coaching ranks, Murillo played for the SoCal Seahorses, a soccer club based in La Mirada, California. He also spent time with Chivas USA Academy and the Whitter Soccer Club.
Under Murillo's guidance, more than 16 athletes have advanced to the Division I collegiate ranks; nine of his former players currently are playing professionally in the MLS, Liga MX and A-League.
Stewart said the addition of Murillo will provide a boost for every Angelina College player.
"I am very excited to welcome Paul to our coaching staff and the Lufkin community," Stewart said. "He is of high character and brings extensive championship experience at the club level to AC. In addition, he is passionate about player development, commitment to excellence along with his ability to mentor young people will aid in developing our culture. He is also a top goalkeeper trainer and an elite recruiter."
Murillo and his fiancée Rhiannon live in Lufkin.