Detectives with the Lufkin Police Department arrested Trevion Skillern, 18, of Lufkin, on charges of engaging in organized criminal activity with a deadly weapon.
The charges stem from an incident on Ellis Avenue in the early morning hours of May 22 when Jadelfrick Benton, 25, and Courtney Brown, 30, both of Lufkin, were shot and injured when Skillern, Keelan Larue, 17, and a third suspect allegedly came to their home to collect money they claimed Benton owed them, according to a press release from the department and previous stories by The Lufkin Daily News.
Brown told police the men arrived at their home early on the morning of May 21 demanding money from Benton. They promised to pay them on May 22, and the men left. However, they returned to the home around 3 a.m. on May 22 with guns, according to the release.
She said she was with her brother, whose name has not been released, in his vehicle when the men approached on foot and began fighting with her boyfriend, Benton, in the driveway. She ducked down in the seat when she heard shots fired, but she was hit on the forehead.
Brown then called 911 and drove herself to a nearby hospital. Her brother fled the vehicle on foot, but she said she wasn't sure what happened to Benton.
One of Benton's family members called 911 for him from the Lotus Lane Apartments at 6:30 a.m. when he showed up at their apartment after the incident. Benton had a gunshot wound on his hand. He was taken to a local hospital.
Both Brown and Benton's injuries were not life-threatening.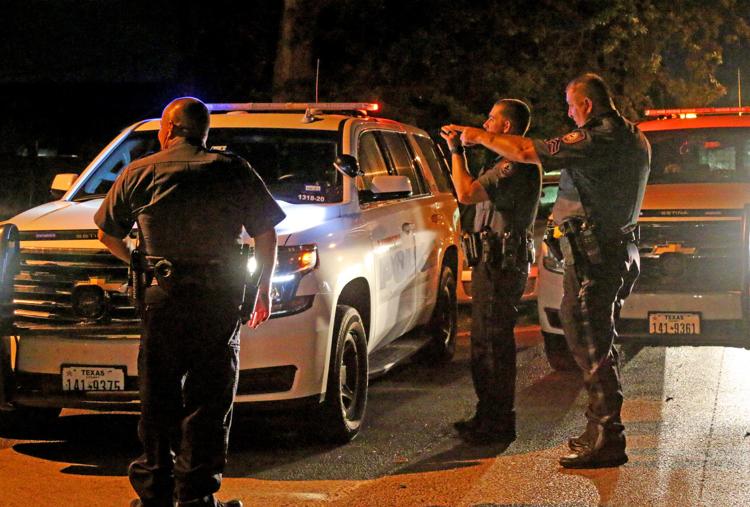 Neighbors reported hearing between 10-20 shots that night, and officers found numerous shell casings scattered outside the home and down Wesch Drive.
Skillern told officers he ran to his house after the shooting, and roughly 30 minutes later, an ambulance took him to a local hospital to be treated for a gunshot wound to the shoulder/chest area.
He said he went to Benton's house alone so he could be paid money that was owed to him by a man he barely knew named "Jay." Skillern said he was hit with a pistol, assaulted by three people — though he could not describe them — and shot, according to the report.
Skillern was transported to an out-of-town hospital, and charges against him were pending as of May 22. He is still in the Angelina County Jail with no bond set as of 10 a.m. Tuesday.
Detectives have also filed a warrant for Larue's arrest, and they are still attempting to identify the third suspect.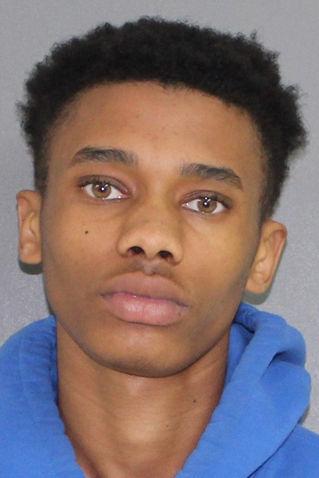 Anyone with information about the incident is asked to called the department at 633-0356 or Crime Stoppers at 639-8477 to remain anonymous.