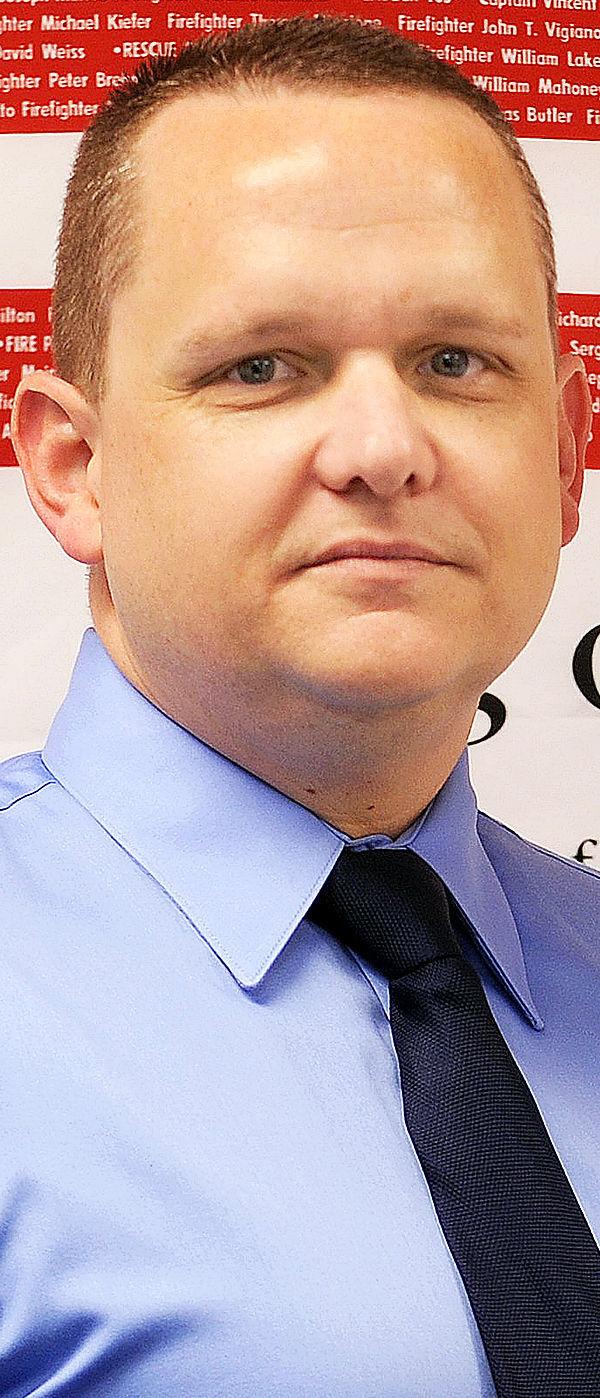 Several stories of harassment or narrowly missed danger have been circulating in the Lufkin/Angelina County communities, primarily on social media, and the Lufkin Police Department is encouraging people to report these encounters so law enforcement can help.
"If you encounter somebody who's doing these actions, please immediately call the police department," detective JB Smith said. "If you feel threatened, dial 911 if you think it's an emergency. If not, call the non-emergency number."
Some have reported encounters in which a couple would flag or attempt to flag down a motorist to let them know they had a flat tire. However, when one motorist pulled into a tire shop, the couple fled and she found her tire was not flat.
A second string of encounters involve a man harassing women near Brookshire Brothers Gaslight. One woman posted her experience on Facebook in which the man began following her while she was shopping and attempted to approach her at the check out.
She wrote that she would not repeat what she told him on Facebook and a kind man walked her to her car so she would feel safe.
Smith said he did not find any reports of any recent suspicious persons, stalking or harassment in the area (other than two criminal trespass warnings taken out against an individual at Mexico Express and Ray's Drive-In), which doesn't mean they don't exist, but he was unable to find them with the limited information he had.
"If somebody is following you, I would encourage you to call the police department immediately," Smith said. "Most all of us have a cell phone, and if you don't, you can drive to the police station."
LPD has a policy to respond to every single call they receive in some way, Smith said. Officers can respond in person, over the phone or at the police station, he said.
"In 26 years, I can't think of an incident where we had refused to send an officer for anything, including repeated calls from people that didn't necessarily have a complaint," Smith said. "We still respond to those and talk to them."
Smith said he has heard some say they didn't want to "bother" the police department with their situation or they were afraid the department would arrest someone because of it.
He said the department is not going to arrest someone without an investigation to prove they committed a crime, and the officers at LPD are out patrolling the city every day and it's their job to answer calls like these.
"Let us come out and investigate," he said. "If you felt it was concerning enough to tell anybody about it, tell the police department about it."
Anyone is also welcome to call the department's non-emergency line at 633-0356. While it's possible the call could be prioritized below another emergency, it will be responded to, he said.
"We have enough officers on the street to typically handle all the emergencies and the less serious offenses at the time," he said. "But I don't want to diminish how serious it could be if the described situations were actually happening."
Additionally, Smith said police intervention does not have to wait until someone is assaulted.
There is a mechanism in the law called an Emergency Peace Officer's Warrant or a judge's order of emergency detention that allows action to be taken if a person is deemed a danger to themselves or others at the report of family or other individuals.
Reporting someone in any of these situations mentioned will establish a paper trail, and even if you feel as though you are not in danger at the time, the next time that individual is involved in a situation where someone else is put into danger, there will be a trail showing escalation, Smith said.
"There is a lot that can be done, if people will call," Smith said.