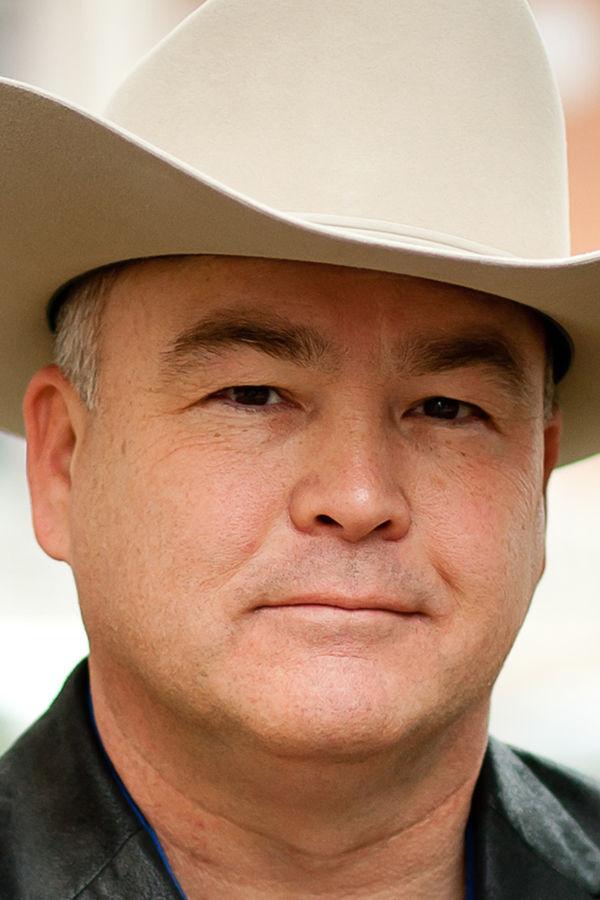 A petition to remove Angelina County Sheriff Greg Sanches is circulating throughout Angelina County one day after a video was posted showing three officers arresting a man in April.
The video sparked outrage throughout the county on Wednesday and Sanches responded in a video he posted to Facebook saying he supported his deputies and was behind them. He has also declined to release dashcam footage of the incident, but said it would show another side of the story which would clear up the issue at hand.
Angelina County Sheriff's Office deputies do not have body cameras.
The petition says Sanches has a narcissistic attitude and is unwilling to admit error at any cost. It is asking for his resignation or his removal from the position of sheriff.
"He can never gain the confidence or trust needed to move forward and overcome the gross negligence that his lack of leadership has inflicted upon the Angelina County Sheriff Office," the petition states.
The Lufkin Daily News made two attempts to reach the person who started the petition, who listed themselves under the name "John Smith." If this person replies, the story will be updated with their responses.
As of 3:30 p.m., there were 258 signatures, with more continuing to sign up.
Sanches told The Lufkin Daily News he had no comment.