Just one year after placing in the Top 5 of the hit reality show "American Idol," Livingston's own Laci Kaye Booth has signed a major record deal.
The news broke Sunday night during ''American Idol's'' season 18 finale by the show's host Ryan Seacrest.
"We have some exciting news from last season's finalist, Laci Kaye Booth," Seacrest said. "She just signed a deal with 19 Recording and Big Machine Label Group. Congratulations!"
Big Machine Label Group represents some major names in the music industry such as Rascal Flatts, Sugarland, Tim McGraw, Lady Antebellum, Florida Georgia Line and Sheryl Crow. 19 Recordings has the exclusive rights to sign contestants of "American Idol."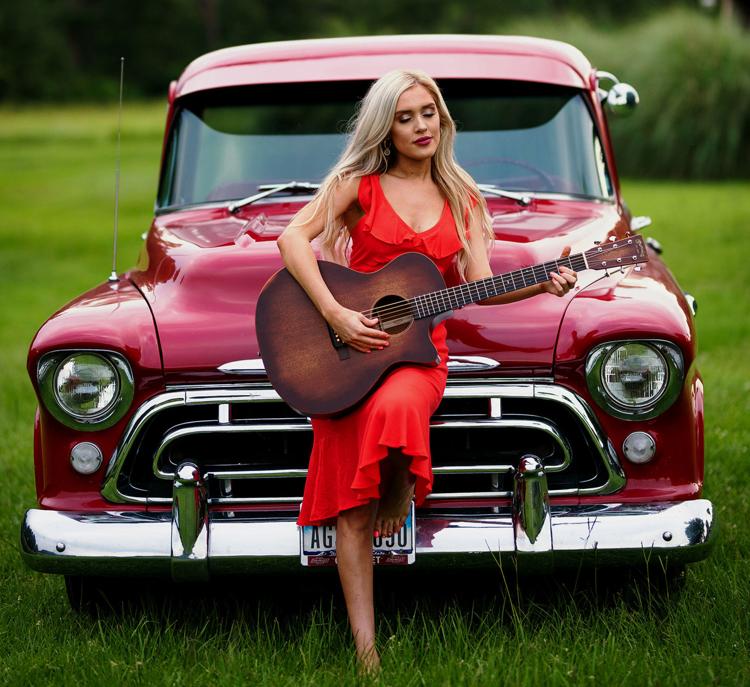 After Seacrest's announcement, Booth officially posted about the deal on her Instagram account, @lacikayebooth.
"I have a RECORD DEAL!!!! Can't believe that I'm officially a @bigmachinelabelgroup & #19recordings RECORDING ARTIST. I've been so impatiently waiting to tell y'all & i'm SO INCREDIBLY HAPPY I got to hear @ryanseacrest say it on national TV. Wow. It's been a wild 2 years & I feel so blessed. So so blessed. Thank you to everyone involved for making me the happiest girl on earth HERE WE GO!!!!! "
Just before Booth moved to Nashville to continue pursuing her professional music career last summer, she was the featured cover story in the July 2019 issue of Charm. During that interview she told Charm that performing on ''American Idol'' and her subsequent move to Nashville were both a dream come true.
"I prayed about it my entire life. I'm really thankful that I get to do this. To have these opportunities right in front of me is ... I don't think I even realize that this is my life."
With her unique, sultry sound, Booth wowed the judges in last year's show with her renditions of Brett Young's "Mercy," Ray Charles' "Georgia on My Mind" and fellow East Texan Miranda Lambert's "The House That Built Me."