The wait is nearly over for local baseball players as Lufkin Little League is preparing to officially get the 2020 season underway.
The league has been in a holding pattern for more than two months before Gov. Greg Abbott released the latest information in opening up the state on Monday afternoon. In that statement, it was announced youth practices could begin on June 1 with the season beginning on June 15.
Lufkin Little League will follow those guidelines in getting its own schedule underway.
"(Monday) was an outstanding day," Lufkin Parks and Recreation director Mike Flinn said. "Once the governor made the announcement, we got busy. Working here, we're programmers and we're here to help people. Before the announcement, our hands were tied in being able to do anything. Now we're busy making sure it all gets done the right way."
There will be protocols in place in order to help prevent the spread of COVID-19.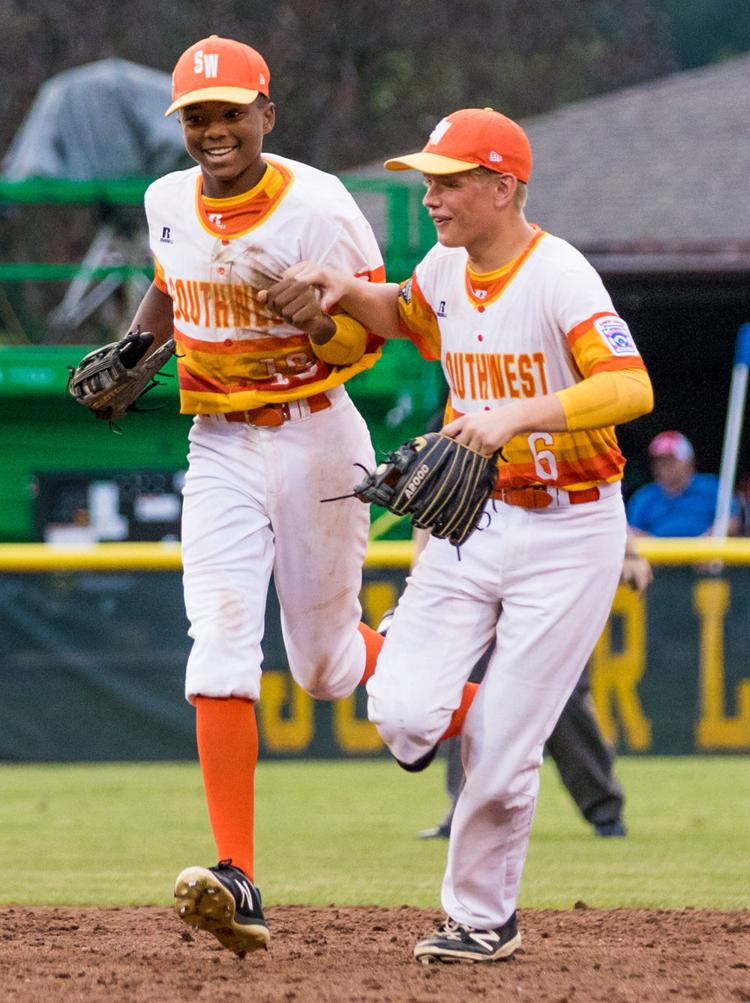 Originally, only one parent per child will be allowed at practices leading up to the season.
Protocols are still being discussed of ways to distance fans once the season begins. Flinn said an initial plan is to block off bleachers while encouraging fans to keep a proper distance from themselves.
"At this point, we're still evaluating some of the orders to help people in social distancing," Flinn said. "We aren't going to be out there with rulers at the games making sure people aren't too close to each other. People will kind of police themselves. The state recommends face mask for spectators but they aren't required."
Flinn said Lufkin Little League is planning on playing an 8 to 10-game schedule, with the season completing in mid-July.
Organizations from different parts of East Texas are in negotiations of how to set up an all-star season. The national Little League organization has canceled both its regional tournaments as well as the World Series.
That will leave flexible options for a less than traditional all-star approach.
"A lot of the main focus is getting everything in place for the season, but that's definitely something we're working on," Flinn said. "We're looking at a few different options."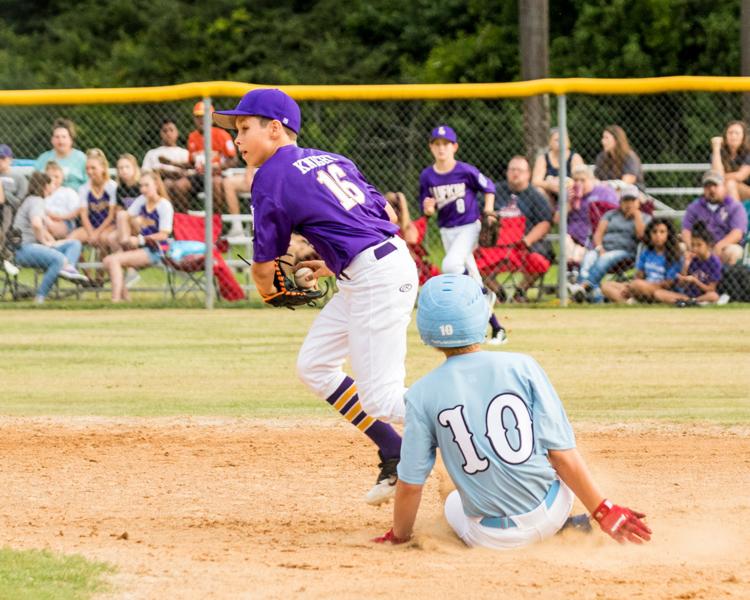 Flinn said throughout the entire process, he has been appreciative for those who have waited patiently through the past few months.
"It's definitely something you don't expect and something that's almost impossible to plan for," Flinn said. "I've been amazed by the patience of a lot of the participants and the citizens and the way they've acted through all of this. Hopefully this is a light at the end of the tunnel."
While Flinn was excited about the start of baseball, he said softball would likely be canceled due to the other area organizations canceling their seasons. In traditional years, Lufkin softball competes against teams from local cities.
In addition, Flinn said the local adult softball leagues would start back on the week of June 15. The Spring 1 season will resume where it left off in March.
The original plan is for there to be three seasons on this year's calendar instead of the usual four as has been the case in years past.
"Right now the plan is to finish this season, cancel Spring II and finish the last two seasons," Flinn said. "If it's possible to squeeze in a fourth season, then we'll do it, but that would be pretty tough just because of the time constraints of getting it all in."
In other city baseball leagues, Hudson Central and Huntington are planning a return to the field that would fall in line with the state guidelines of practices starting on June 1 and the season starting on June 15.
Diboll canceled both its softball and baseball season, while Huntington canceled its softball season.